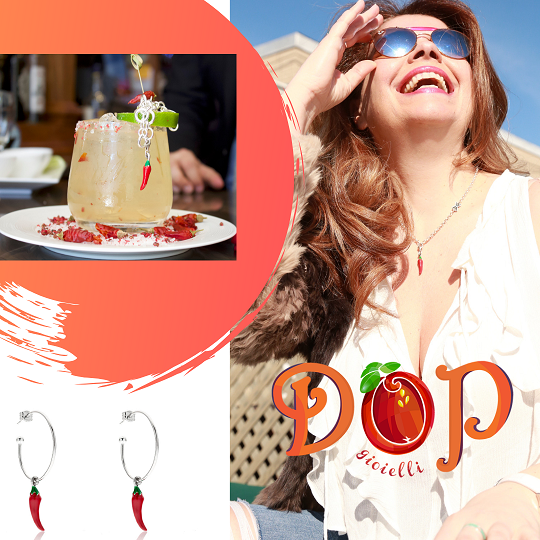 I am proud to announce that I am the
Brand Ambassador in USA of DOP Gioielli
100% designed, shaped, enameled and made by hand in Italy.
Every bite of Gioielli DOP is handmade by passionate Italian craftsmen.
The design and production teams are based in Arezzo, Tuscany-
in the heart of Italy, where the craft of goldsmiths dates back to the Etruscans.
This craft has been handed down for generations since the 14th century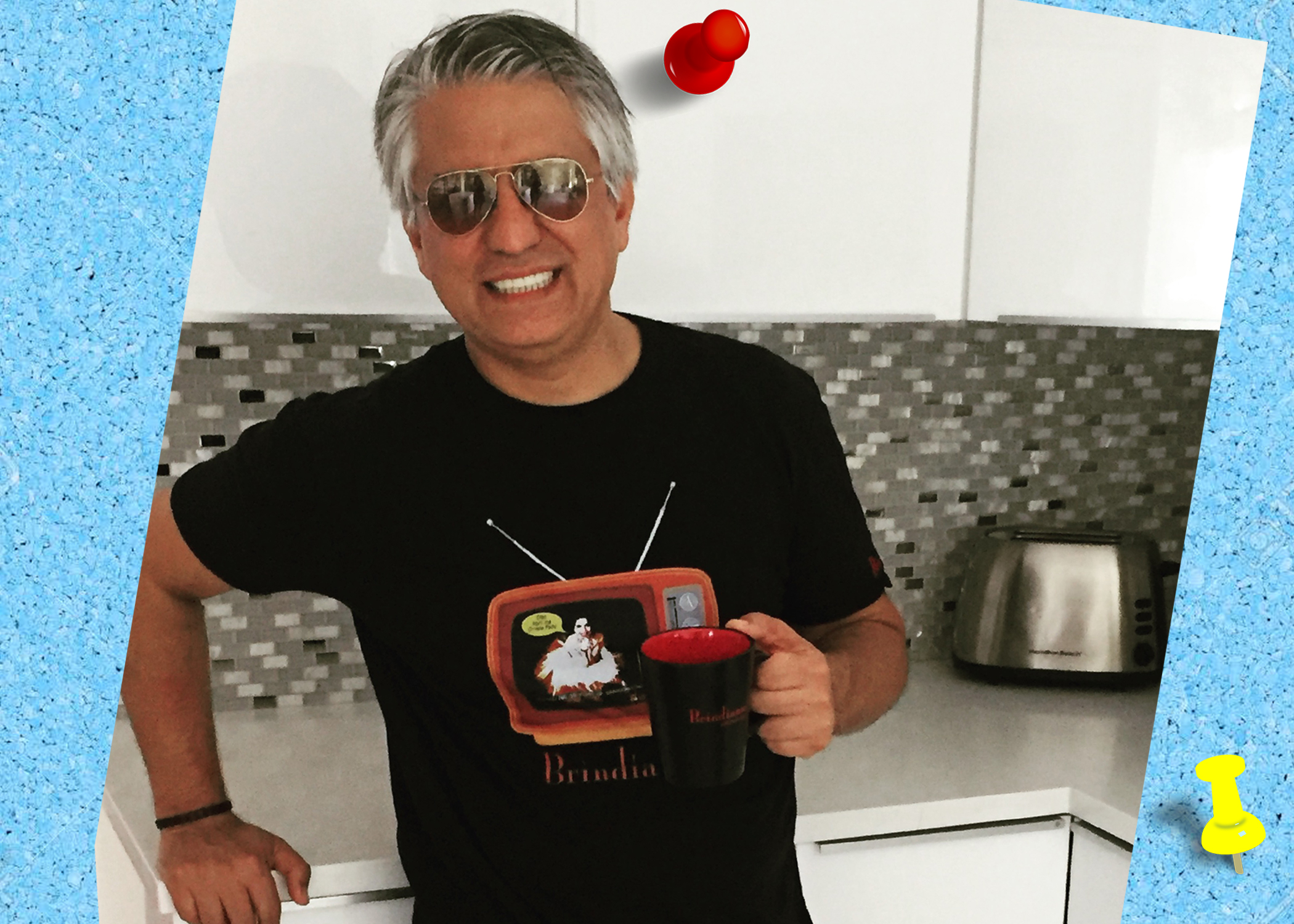 So here is the story, he is in the kitchen sipping a cappuccino and wearing a Brindiamo! T shirt. I walk in and I take a candid picture and place it in my website! 
When your boyfriend looks cool wearing the Brindiamo! merchandize and drinks a nice cappuccino in a ceramic Brindiamo! Mug he become your special model.
I had the pleasure to meet Marco Lo Russo during one of his trip to America and if you watch Brindiamo! you may recognize some of his famous records.
Marco Lo Russo aka Rouge is an international artistic and director of Rouge Sound Production (label and recording studio), musicologist and professor in Conservatory of Music in Italy and abroad, is considered, world wide, one of the most representative contemporary Italian musicians of the new generation.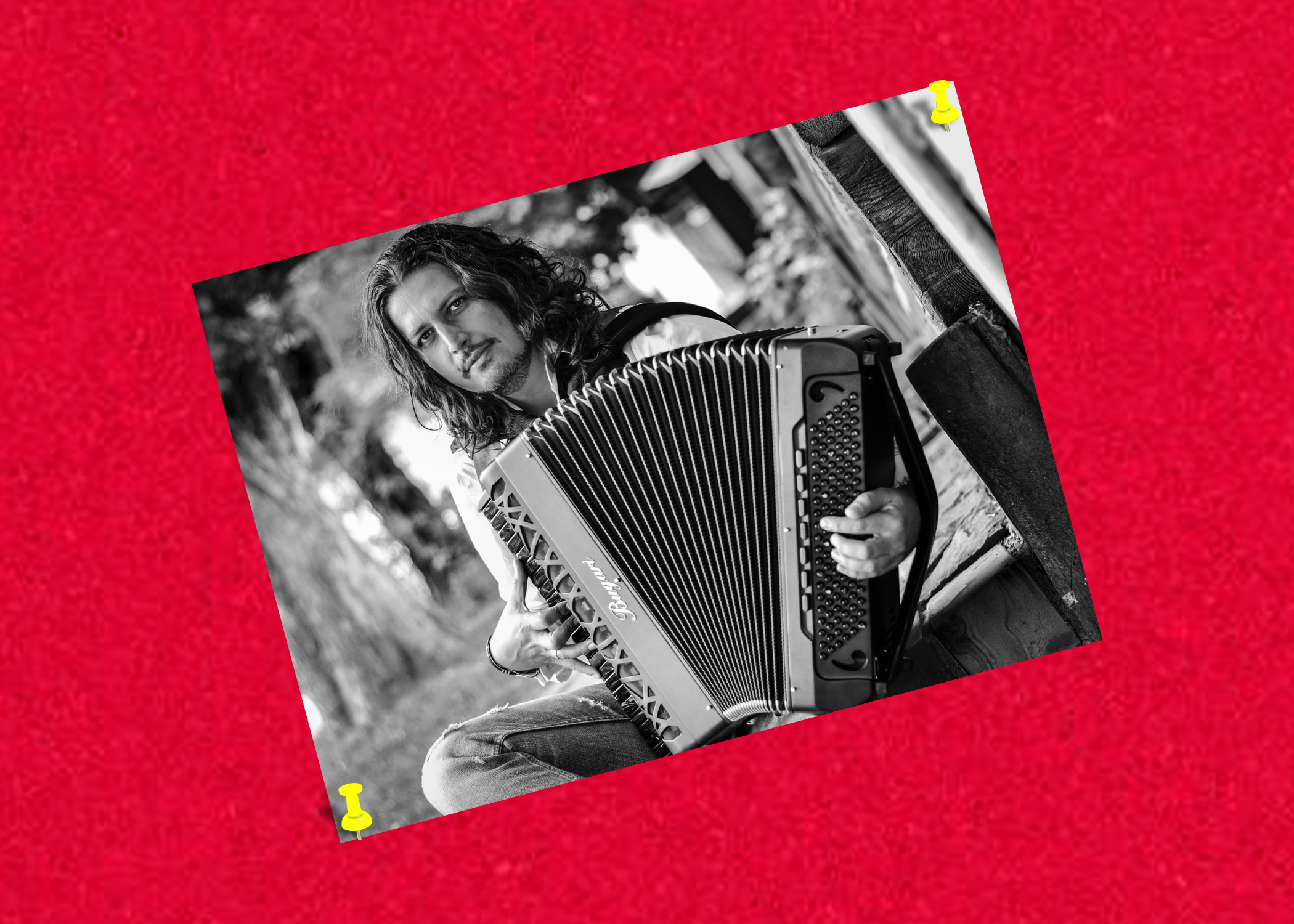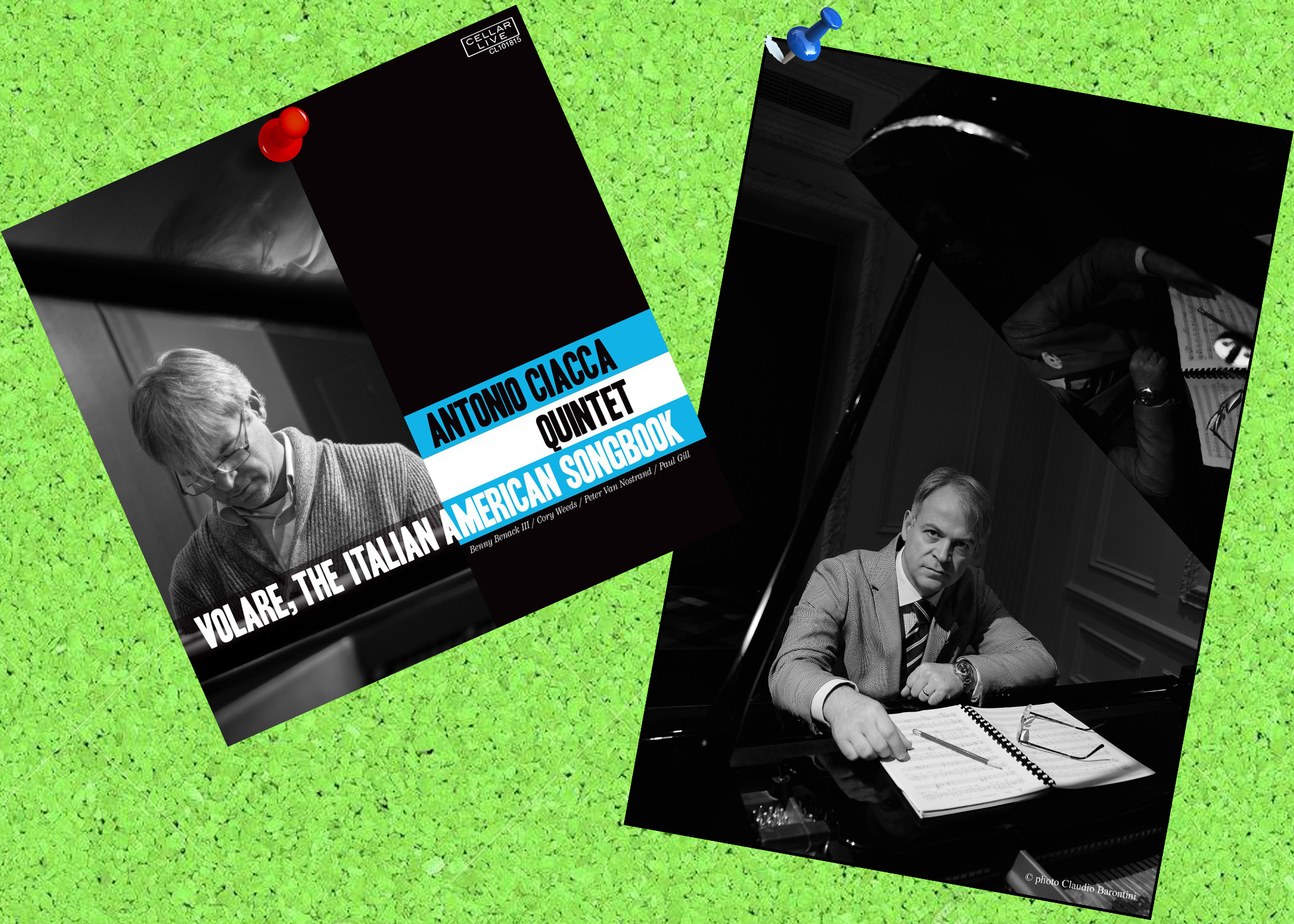 Many time people ask me about the music that is feature in my tv show Brindiamo! Please meet Maestro Antonio Ciacca.   Born in Germany raised in Italy and educated in the United States. Pianist, composer, and arts-presenter Antonio Ciacca has established himself as an indomitable artist, consummate musician, and powerful advocate of the gospel and jazz tradition.
Gran Caffe` l'Aquila, is one of the finest Italian restaurants in Philadelphia. A place where you can find Italy at any time of the day and night.
A place where you can also have a good espresso and cappuccino.
If you love coffee Gran caffe` l'Aquila offers a fantastic variety of coffee to bring at home.
In the image Riccardo Longo owner of Gran Caffè L'Aquila, having  a good coffee at his restaurant.