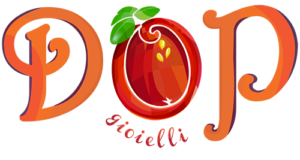 I am proud to announce that I am the
Brand Believer in USA of DOP Gioielli
100% designed, shaped, enameled and made by hand in Italy.
Every bite of Gioielli DOP is handmade by passionate Italian craftsmen.
The design and production teams are based in Arezzo, Tuscany-
in the heart of Italy, where the craft of goldsmiths dates back to the Etruscans.
This craft has been handed down for generations since the 14th century
Celebrate fall in New York City
Celebrate the best city in the world!
Celebrate Christmas in Bryant Park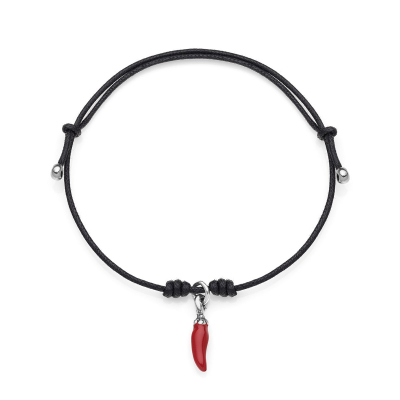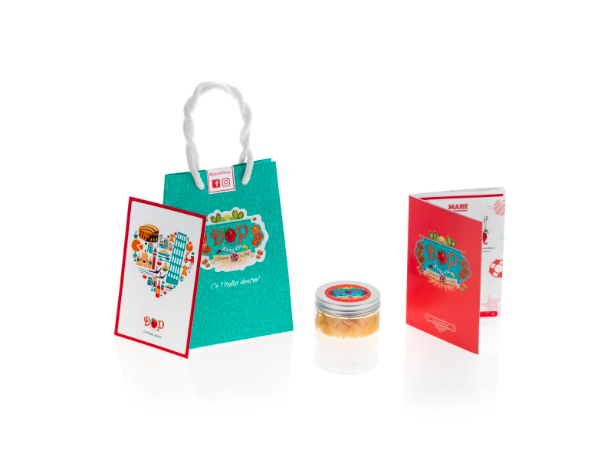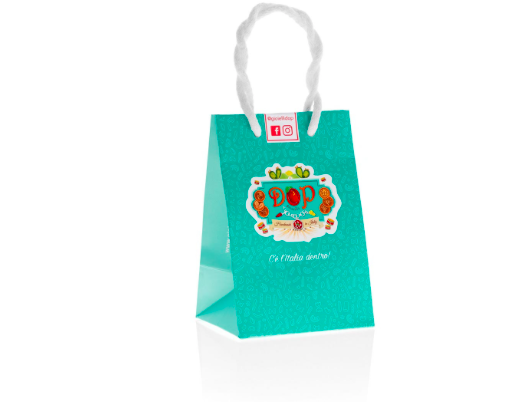 Mini Red Pepper Cotton Cord in Sterling Silver and Enamel - Black
The Mini Red Pepper cotton cord brings good luck. The Red Pepper brings a hint of extra spice when you need it. Charged with adventure and spice, it guarantees prosperity. Always have it with you! Discover the other bracelets in the Mini collection and choose your favorite. Details: Charm bracelet, handmade in Italy. 925 Sterling Silver, hypoallergenic (nickel free). Scratch-resistant enamel. Adjustable Wax Cotton Rope. Every charm is handmade by passionate Italian craftsmen in Tuscany, 2 year guarantee.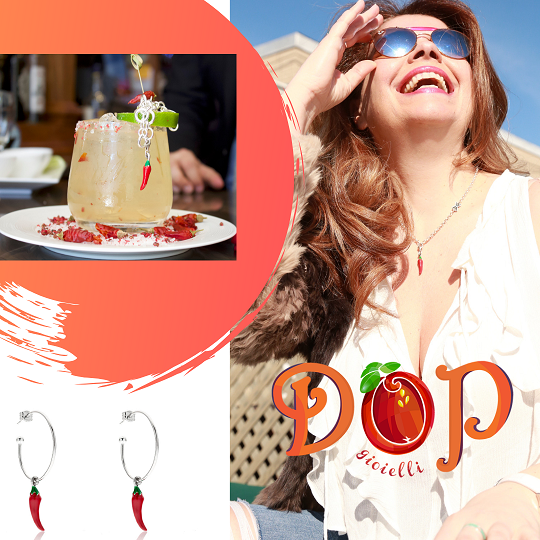 Calabrisella Margherita Drink
Ingredients; Sea Salt, Pink Pepper Corn, Chilly flakes,2 oz Tequila, 1 oz Triple Sec, 8oz Squeezed Line, 1/2 oz Simple Syrup