Brindiamo!
If you can dream it, you can do it.
~ Walt Disney
Ornella Fado è la creatrice, presentatrice e produttrice esecutiva di Brindiamo! L'avventura di Brindiamo! è iniziato nell'Ottobre del 2005 sul canale 25 della NYC TV.
Brindiamo! is a collection of TV programs dedicated to all lovers of Italian traditions and lifestyle. The show was created to satisfy the curiosity for one of the most loved cultures of the world.
Brindiamo!provides an informative, educational, and fun window to everything Italian – from travel, to food and lifestyle. It takes you on a tour of Italian restaurants in New York City, and across the world. Each episode features recipes, insights into Italian culture, and interviews with chef ,restauranteur, and special guest. It has featured Italian personalities such as the Crown Prince of Italy Emanuele Filiberto di Savoia, Barbara D'Urso, Giovanni Allevi, Massimo Rainieri, Raf, Carlo Verdone, and many others.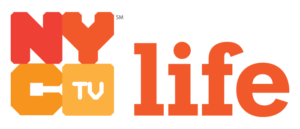 Watch Brindiamo!
Sundays at 1:30 PM & Wednesdays at 3:30 AM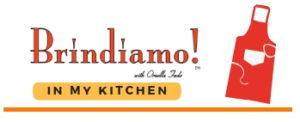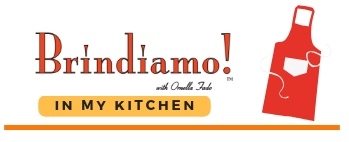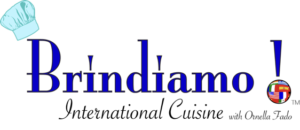 BRINDIAMO! ON THE SEA


BRINDIAMO! Laurabolin by Intervet – This Black Market Anabolic Steroid Should Be Avoided and Here's Why – injectable turinabol anabolic steroid | buy anabolic steroid from pro bodybuilders | buy anabolic steroid injections IN MY KITCHEN


BRINDIAMO! INTERNATIONAL

https://www.youtube.com/watch?v=BKGQ1LHJqF4
Brindiamo! ha vinto due Telly Awards: uno come Miglior Show Culturale e uno come Miglior Show d'Intrattenimento, ha ricevuto inoltre multiple candidature per " The Taste Award" Best food food travel series, Ferrara flame best city & regional Program, Beste Ethnic TV Show. Nell'Ottobre del 2015, Brindiamo! ha celebrato 10 anni di trasmissione su NYC Media. Per celebrare quest'importantissima pietra miliare la OK Productions LLC registrerà un'edizione internazionale di Brindiamo!
Brindiamo! è onda la Domenica alle 13:30pm e il Mercoledì alle 1:30am
Brindiamo! è anche disponibile su Amazon Prime Video in 69 paesi nel mondo
Unisciti ad Ornella Fado nel suo viaggio attorno al mondo del cibo direttamente dalla comodità del tuo divano.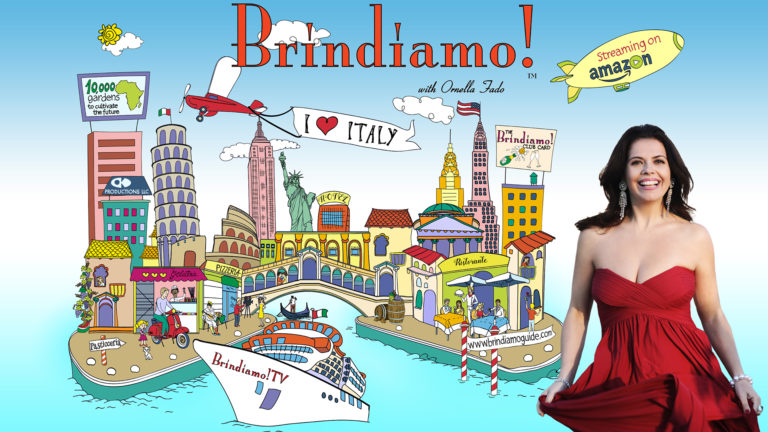 Tiffany Fallon: MMA Girl Spot Light – Steroids Live roids online activity – anabolic eaa, cut long 300 dragon pharma reviews – home mortgage success
Previous Partners